Recommended Aussie Tunes:
Psycroptic | The new single "A Fragile Existence" | Listen
Album Reviews : Dr. Colossus – IV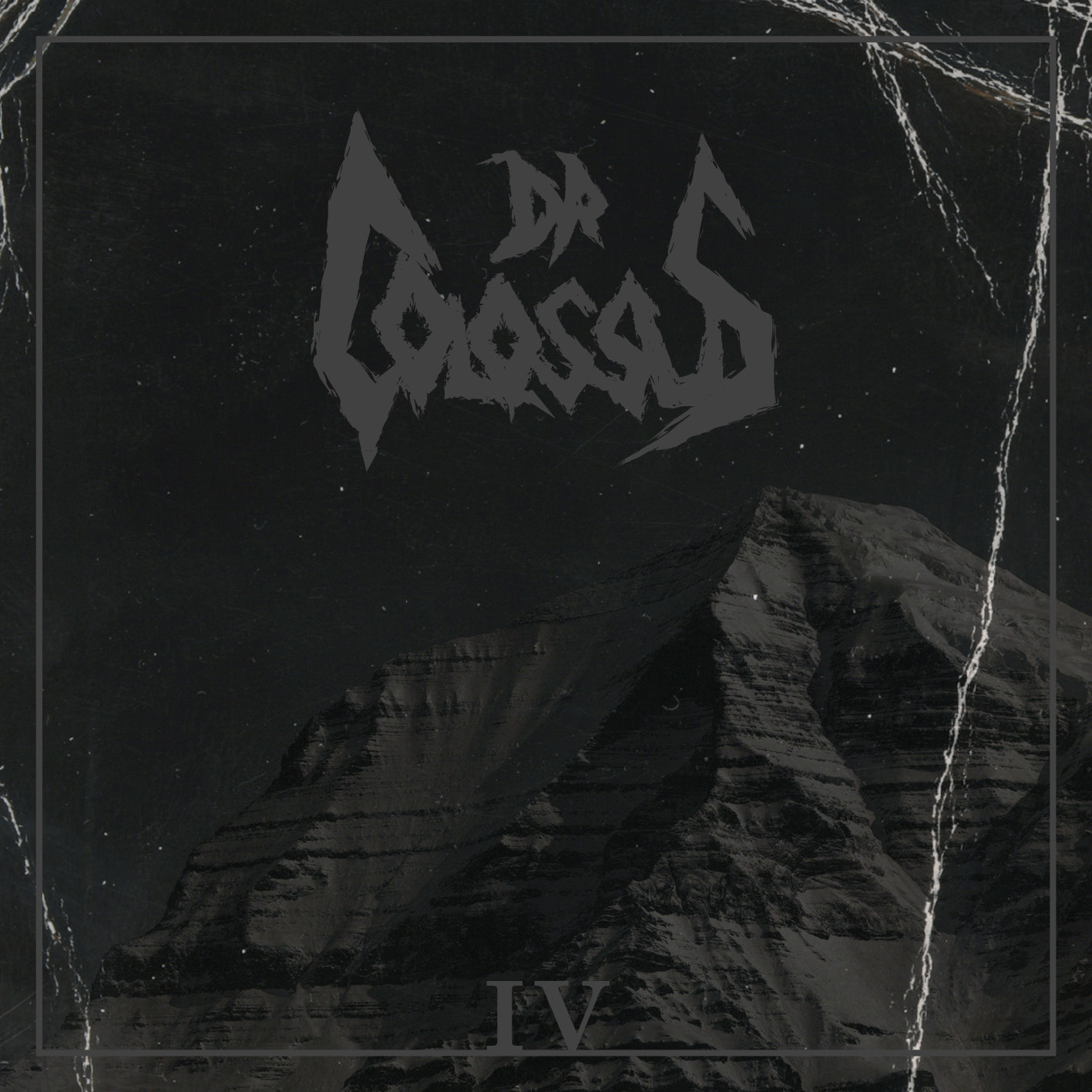 A famous Simpsons quote immediately springs to mind upon the first listen to Dr. Colossus' IV – EP: "I used to be with it, but then they changed what *it* was. Now what I'm with isn't *it*, and what's *it* seems weird and scary to me."  This solid EP that spans three tracks is indeed likely to scare the elderly, however for the rest of us it is a delightful romp through stoner rock/doom/sludge metal (think Black Sabbath, The Sword or Kyuss and you are halfway there), with lyrical inspiration taken from episodes and classic moments from The Simpsons.
The name Dr. Colossus, rather amusingly, refers to a lesser-known super-villain character within The Simpsons, while the title of the EP: IV, refers to the fourth season (arguably the best season of all time) from which lyrical inspiration came.  Just two members comprise the band: Dr. Johnson (drums) and Dr. Jon (vocals and guitars), thereby making the concept all the weirder still.
The EP gets underway with "Mono", whose deep, dirty and monotonously sludgy intro and verses bear the hallmarks of a coal train rather than a solar powered maglev.  No prizes for guessing what this piece is all about.  Towards its conclusion the tempo perpetually slows until coming to a complete stop; the slam of the drumbeat providing whiplash in ultra slow motion.
Things are knocked up another notch (okay, that is an out-of-place Futurama reference) in "Because of the War."  Feel free to join in with the chorus and tie an onion to your belt; even if all you can find is those big yellow ones.  It is a slightly shorter number that has a more rollicking feel to it, replete with sampling from "The Last Exit to Springfield" ("best… episode… ever!").  Take your pick from the keg of beer or the dental plan when you are done with this one, for it is likely that you will need both.
Dr. Jon belts out "I choo-choo-choose you" and "do you do you like stuff?" during the chorus to "Son of a Pig."  Here we also find Dr. Colossus' lamenting denied permission to use scissors, as well as nicely overdubbing guitar solos upon even stodgier sludge riffs.  Be sure to put the ice cream down before reaching to replay this tune, for one mustn't forget that nothing gets chocolate out.
While the recording quality is rudimentary (these guys are as yet unsigned – and it adds character!), and short though it is, Dr. Colossus' IV – EP, is as sweet as that first beer after going without for a month.  Fans of The Simpsons might find themselves reaching for their dusty, DVD copy of any given early season while those who are not will surely find this release to be a worthy sludge-sundae upon which to gorge.
Band: Dr. Colossus
Album: IV
Year: 2014
Genre: Doom/stoner metal
Label: Independent
Origin: Melbourne, VIC
Track list:
1. Mono
2. Because of the War
3. Son of a Pig